Summer is a time for fun in the sun, but it can also be a challenge when it comes to dressing well. Men's summer fashion is all about finding the right balance between staying cool and comfortable while still looking stylish.
With the temperatures rising, it's important to have a wardrobe that not only looks good but also feels good to wear. From lightweight fabrics to versatile accessories, there are plenty of ways to stay on-trend while beating the heat. In this article, we'll take a look at some of the top summer fashion trends for men, so you can look your best all season long.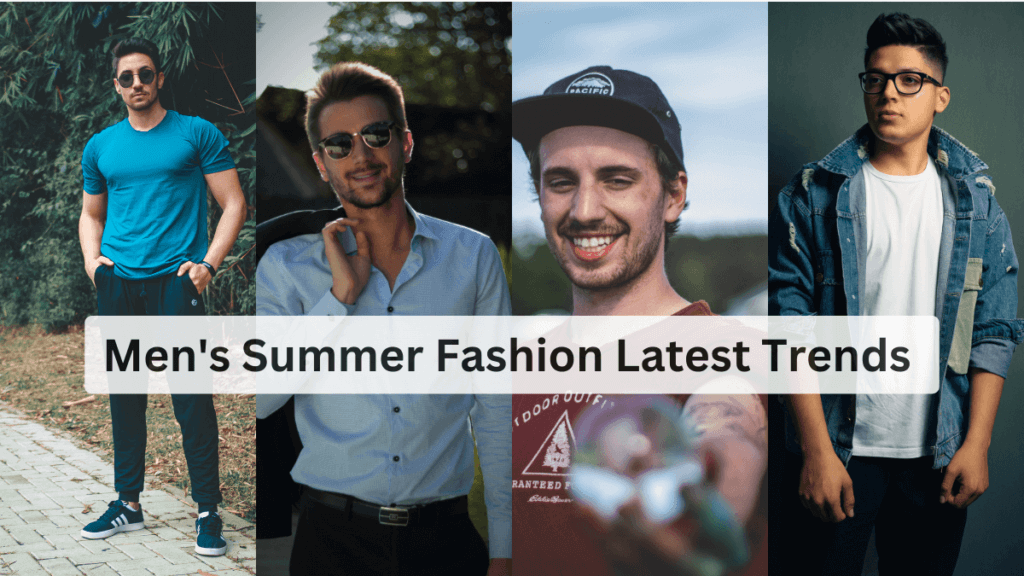 Here are some popular summer fashion trends for men:
Linen shirts:
Linen is a breathable fabric that is perfect for hot weather. A linen shirt can be dressed up or down and is perfect for a summer night out.
Shorts:
Shorts are a must-have for any summer wardrobe. Opt for cotton or denim shorts in neutral colors like khaki or navy.
Sunglasses:
Not only do sunglasses protect your eyes from the sun's harmful rays, but they also add a stylish touch to any outfit. Look for classic styles like aviators or wayfarers.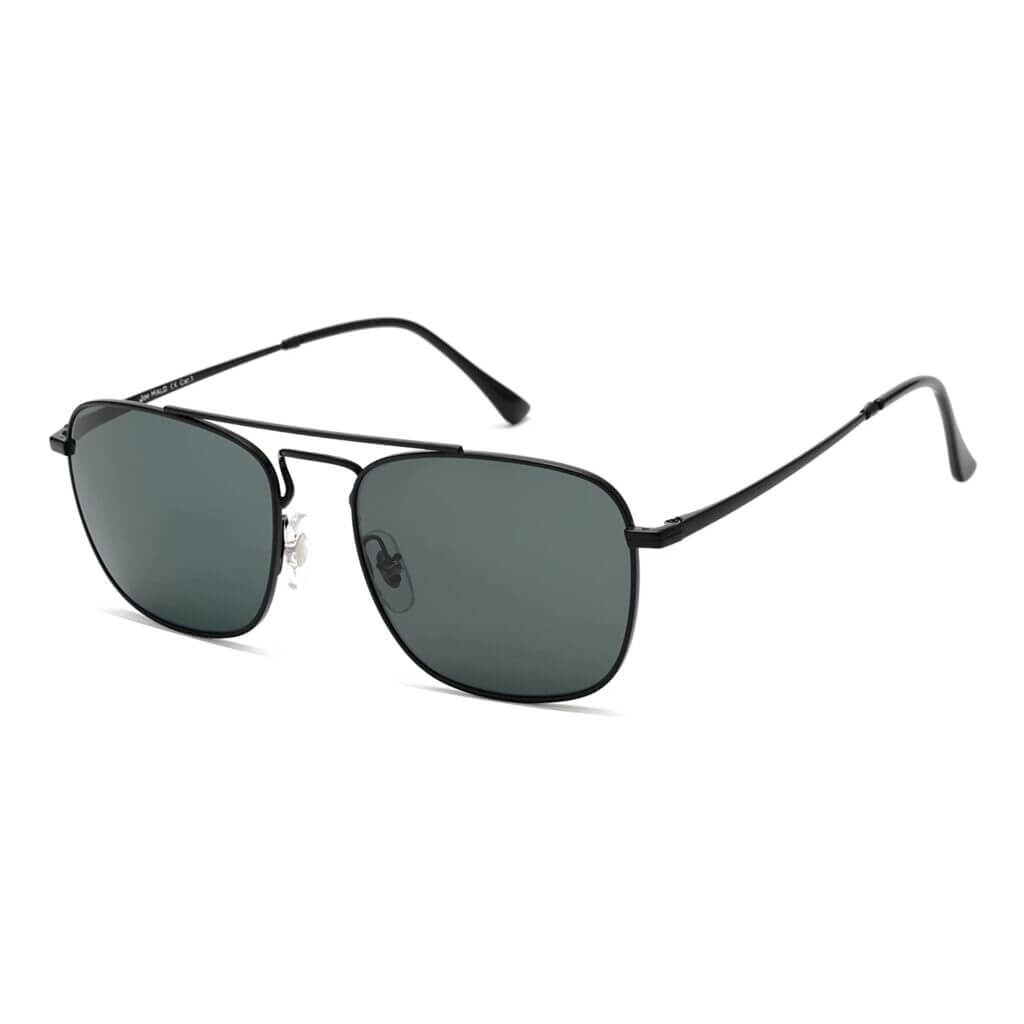 Sneakers:
Sneakers are a versatile option that can be worn with shorts, jeans, or even a suit. Opt for lightweight and breathable options in neutral colors.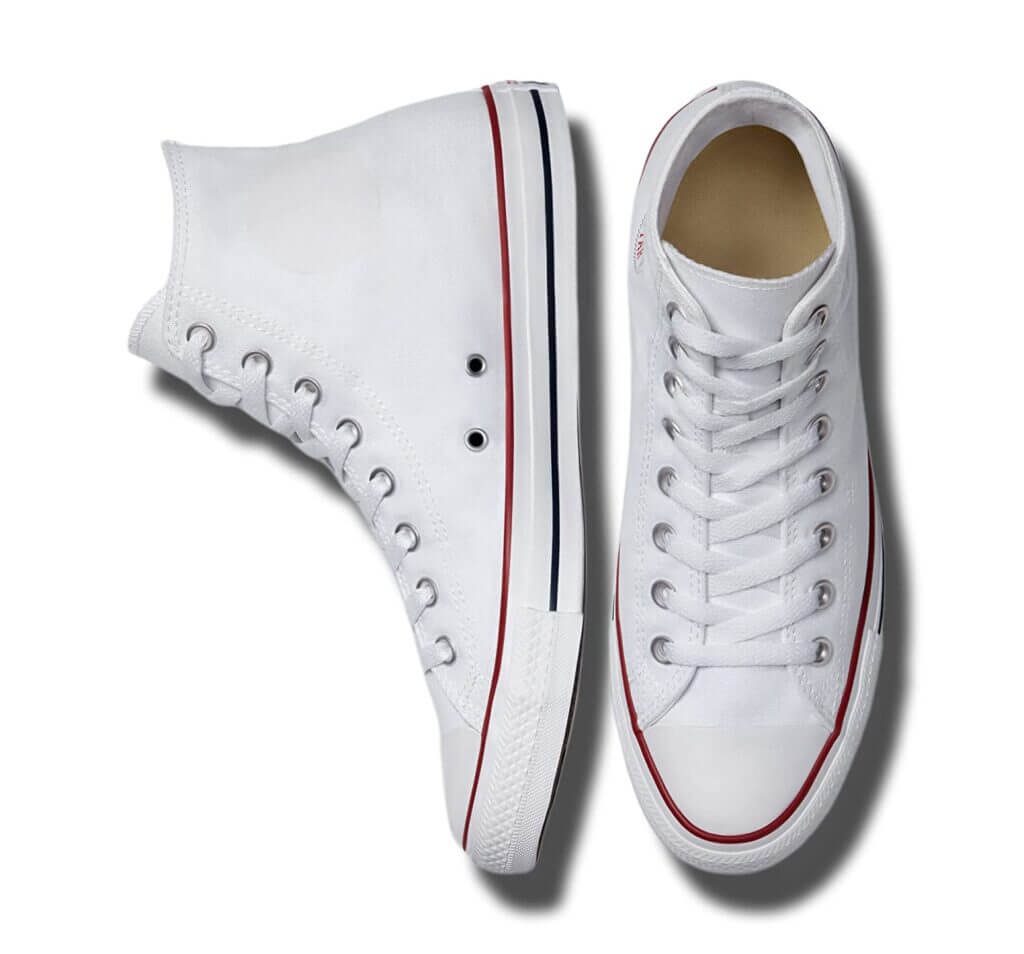 Hats:
A hat not only adds a stylish touch to your outfit, but it also helps protect your face from the sun. Look for a classic baseball cap or a trendy bucket hat.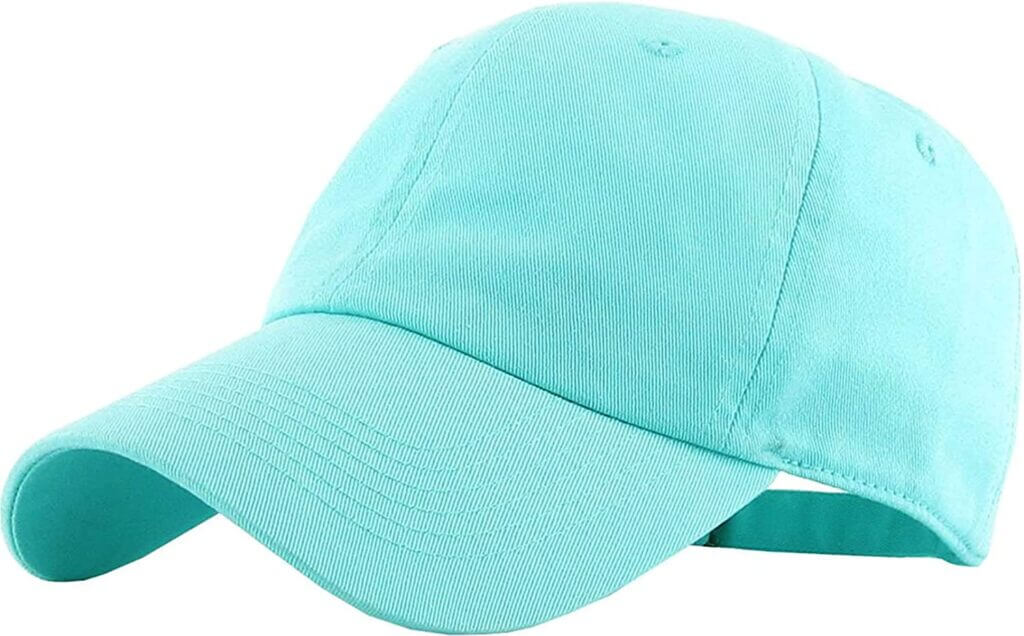 Swimwear:
If you'll be spending time by the pool or at the beach, a stylish pair of swim trunks is a must. Opt for bold patterns or bright colors to add some fun to your summer look.
Lightweight jackets:
Even though it's hot outside, it can still get chilly at night. A lightweight jacket, like a denim or bomber jacket, can be worn over a t-shirt or tank top for added warmth.
FAQ
What should men wear in summer?
In the summer, men can wear a variety of lightweight and breathable clothing items that will keep them cool and comfortable in the heat.
What clothing is best for summer?
To beat the heat and stay cool on a hot day, it's best to choose clothing items made from breathable fabrics like cotton, linen, or jersey. These materials allow your body to release heat and reduce sweating, making them the perfect choice for a comfortable summer outfit. So, for a relaxed and refreshing summer look, opt for T-shirts made of cotton, linen, or jersey.
Which Colour is best for men in summer?
Colour like White, Yellow, Red, Orange, Cobalt Blue, Green.
Overall, the key to summer fashion for men is to stay cool and comfortable while still looking stylish. Opt for lightweight and breathable fabrics, neutral colors, and classic styles to create a timeless summer wardrobe.